The flood of venture capital from 2005 through 2007 slowed considerably, but after a slow 2009, the money and venture investors seem to be back in funding action. For the full year, 2,792 companies raised a total of $23.7 billion, but while the amount of fundings have returned, the deals change. See how in this infographic by Column Five Media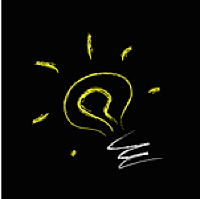 For those of you searching for venture capital, you might appreciate "How to Pick a Startup Fund Strategy"
COMMENTARY:   Thank you Column Five Media.  For those interested in the report which forms the basis for much of the above infographic, our Q4 2010 VC activity report and discussion is available here — http://www.cbinsights.com/blog/venture-capital/q4-2010-quarterly-venture-capital-report.
Courtesy of an article dated January 28, 2011 appearing in GigaOm